Personalized Technology Ideation with Global Partnership
Founded On Creative Strategies & Robust Frameworks
Industry Agnostic Digital Solutions &
Market Augmentation
Resilience Solutions provides I.T. services on Application Development, Mobile Development, QA, Cloud computing, Big Data Management, etc. on the latest technologies in the market like IOT, Robotic Process Automation (RPA), AI & ML, API Integrations, DevOps, UI & UX improvement designs across different industries like Healthcare & Life Sciences, Banking & Financial Services, Insurance, Retail & E-commerce, Telecommunications, Energy & Utilities, etc.
We are known for our proficiency with complex data, critical applications and technologies.
Automate every step towards Faster Value-Realization
With automation, you can now perceive amplified results on a daily, hourly, even second to second basis and realize savings in a huge number of man-hours as well.
We help your company hire the crème de la crème of the industry and uplift its position throughout digital channels worldwide.
Shape Your Companies IT into Perfection
We believe in being a partner that supports you with different customized engagement models like staff augmentation, time-n-material, fixed-bid and managed services built with fool-proof IT strategies that drive profits while you choose to remain in control or take a back seat.
The place where we aim to enhance your processes, strategize your operations through our customized digital solutions.
Driving Technology for Leading Brands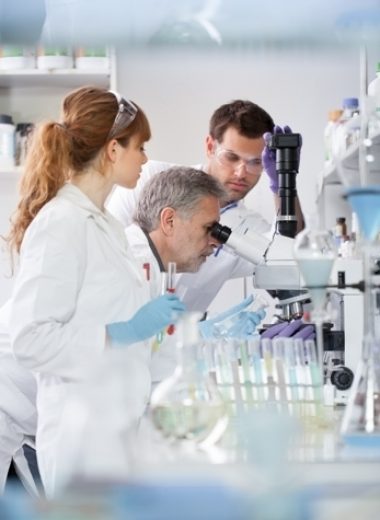 Smart, ethical and strategic decisions that drive this industry need to be backed by years of experience, safety and trust. We help you streamline your processes so you can focus on R&D to speed drug development.
Leading telecom service providers have shifted focus to modernizing their digital landscape like never before. We share your interests in delivering excellent services to your end customers.
Digital video and media services need to be delivered in real-time, with interactive searches and user-friendly manner more than ever. We give you solutions that captivate all devices over any network.
BFSI is driven by factors like fast and secure payments, robust security controls and security systems, ensuring applications and infrastructure are well protected. We are your safest bet.
Manufacturing is grappling with issues on supply-chain management, inventory monitoring, schedule optimization and pandemic affected workforce rationalization. Artificial Intelligence is becoming the norm to tackle these issues and moving towards more automation. Give your enterprise the speed and agility it deserves.
We understand logistics issues and work on promises to improve delivery efficiency, lower costs and facilitate making genuine breakthroughs in transportations through IT to help you confront immense change.
Changing challenges to the automotive industry can only be tackled when you have a driving force behind you that can promise a future-focussed, connected, agile solution provider.
It is critical to develop strategic and efficient processes. To achieve this, we help you adopt technologies that enable utilities to provide reliable, secure, and scalable technologies and deliver results for their customers.
We help organizations craft unique experiences for consumers ultimately win their hearts and minds with a hyper-personalized approach to branding and selling.
Speak to Our Industry Experts.